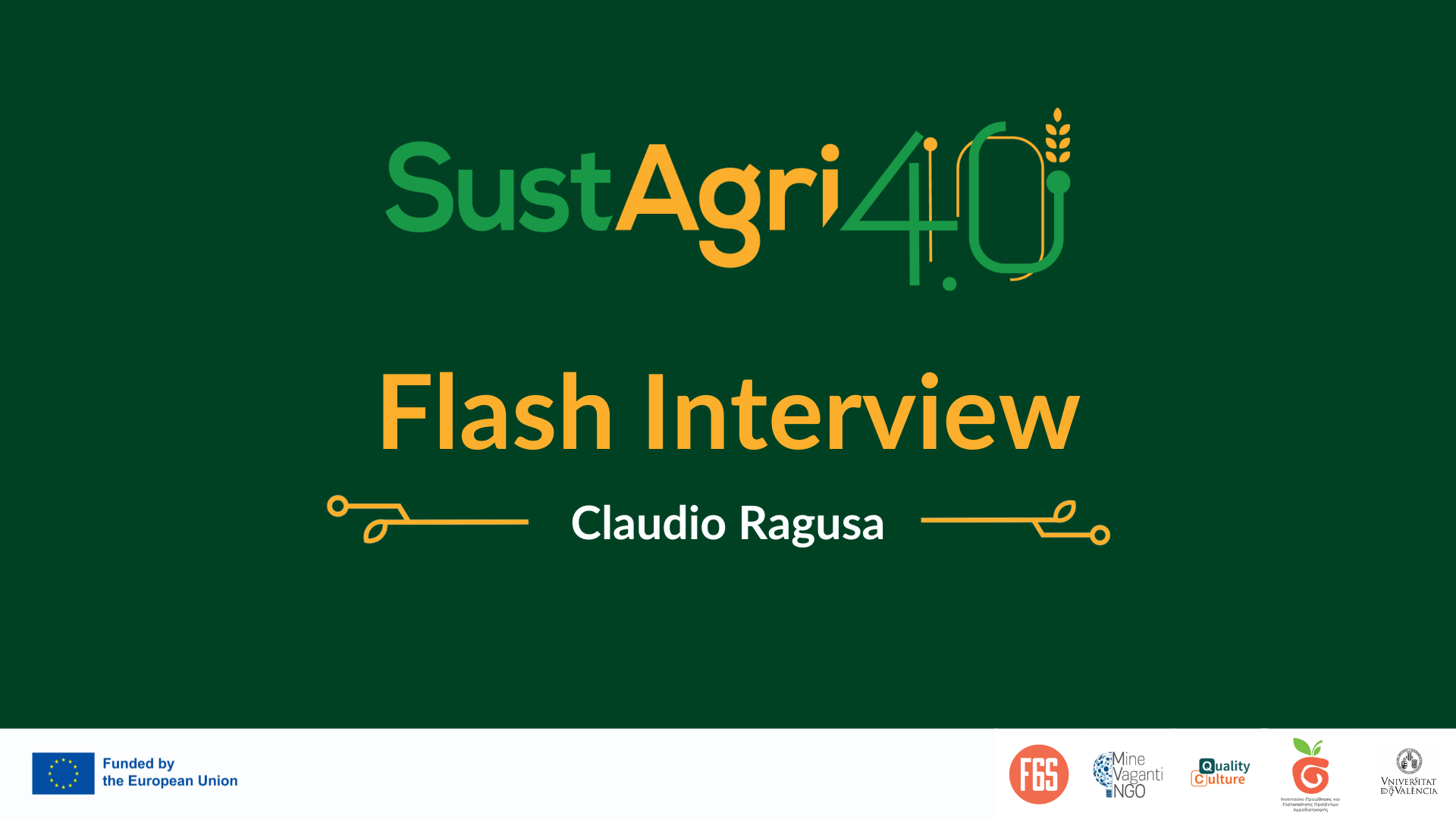 "It's not just about users, it's about people."

Claudio Ragusa
What is the importance of digital, marketing and branding tools, and how is SUSTAGRI4.0 contributing to the development of these skills in farmers and agribusiness owners? We reached out to Claudio Ragusa, from Quality Culture, to understand in our two-year journey how digitalisation will start a revolution in the agriculture sector.
Hi, Claudio. To start, what is your role in SUSTAGRI 4.0?
In SUSTAGRI 4.0 I am actually a trainer and I did some presentations for the focus group for trainers. Quality Culture will be developing the E-Commerce Platform. We will make a user experience analysis, research and design and then, after some testing with the users, we will evaluate the Platform.
Do you think it's important to equip farmers and agriculture food producers with digital, marketing and branding tools?
It's important not just because there are business people [who] need to sell something, but because they need to communicate. So if producers can, or farmers can, sell their products directly to the final customer, they can also express themselves and they can get a better price. That's why I think it's important to digitise them because they can create a new channel to broaden the potential audience. For example, if I produce a very great quality product, but I don't know anything about marketing, I need to trust a professional to work with. It's a cost, of course, but it's an investment which is more important. Otherwise I will fail.
For you, the focus is on digitalisation. It's understanding how to do what you're doing online and digitally, right?
Digitalisation is important. But as soon as we have the opportunity to talk with a real person, we can get more information with user experience, the design and say, it's not just about users; it's about people.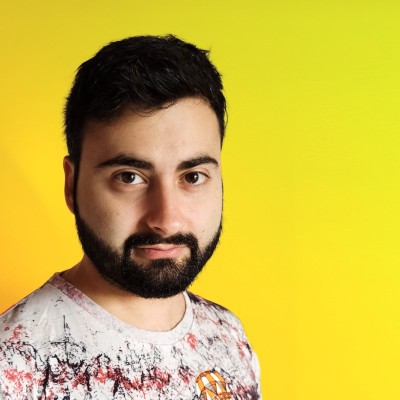 Trainer and Software Developer at Quality Culture